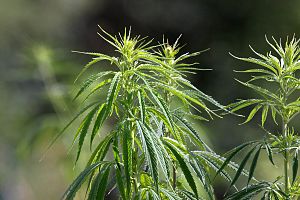 Wikipedia # 19.11.2021
As soon as the new coalition government in Germany legalizes drugs, which unfortunately is to be expected soon, they will be available here via express delivery.
With this offer we absolutely do not express any sympathy for product nor consumption, we recommend to not to consume. However, everyone has to decide for themselves. That everyone can decide for themselves, we do support.